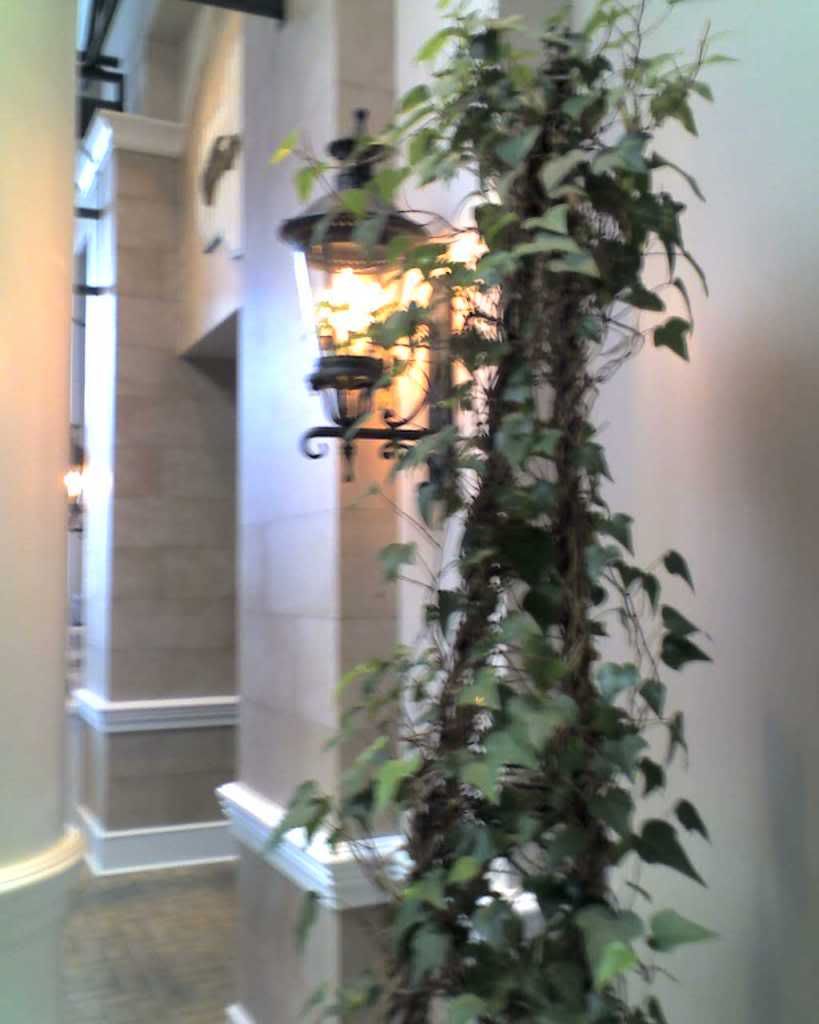 I finally got around to it! I wanted to do a fall themed aceo for over a week now. Actually I wanted to enter it into the Fall Quest for my DAWG group (Designing Artist Women's Group)
It's just a fun contest among our group members. But didn't get it done in time. Oh well.
I had a picture of the lantern and vines, which I used as my reference picture, in my camera for over a year. I took it at my Church, Living Word Christian Center. Well, this past week I finally learned how to get pictures from my camera to my computer, thank you Jessica. I have several pictures I want to use for paintings, and now I can. : )
This next quest is Pink Ribbon for Breast Cancer Awareness. I already have it sketched out, so I should be able to enter this time. ; )
Hope you have a happy weekend! God bless.